About Rebellion Energy Solutions
Rebellion Energy Solutions is a woman-led business with a multi-talented team of experts committed to creating sustainable solutions through oilfield cleanup and environmental justice in a comprehensive effort to restore the land, reduce harmful carbon emissions, and create taxable revenue streams for communities.
Our solutions combine Rebellion's background in the energy industry and our passion to solve America's broken orphan well system to form an innovative business model that helps ESG investors make meaningful strides toward a net-zero carbon emission goal and shift industry cultures along the way.
We hold all of our partnerships to the highest esteem and are grateful for the opportunity to work alongside a robust coalition of partners. That partnership flows through the sales process and final retirement of carbon credits.
Bringing energy, environment, and markets together to drive responsible completion of the oil and gas well lifecycle.
Include social and environmental value in the energy equation.
We are rebellious individuals, authentic communicators, unlimited collaborators, and creative thinkers. This is how we reach genuine solutions.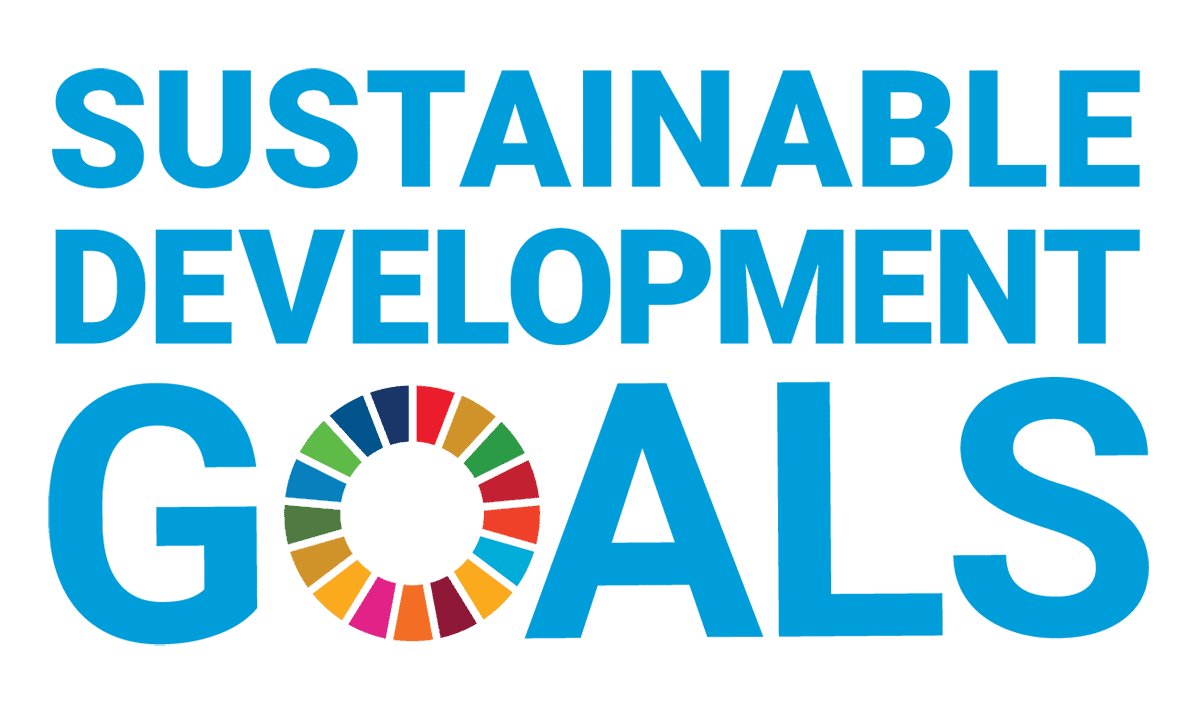 Rebellion Energy Solutions supports the Sustainable Development Goals
As a company, Rebellion aims to contribute to the global Sustainable Development Goals as adopted by all United Nations Member States in 2015. Our work directly tackles climate change, and we can link each one of our projects to at least one of 17 quantifiable SDGs that can be found on the United Nations Department of Economic and Social Affairs website.
About Rebellion's Leadership
Staci Taruscio
Staci has a Petroleum Engineering degree from the University of Tulsa and nearly 20 years of experience in field operations, reservoir engineering, and project management roles at oil and gas operating companies across the United States and Canada. She also has a Masters in Business Administration and is a proven leader in the upstream E&P sector of the Oil and Gas Industry having started two (2) private operating companies, both of which were headquartered in Oklahoma. Upon the successful exit of her most recent iteration, she pivoted her expertise to plug and abandonment work with a focus on converting legacy wells from liability to asset. She has spent the last two (2) years working with NGO's, NPO's, Operators, Private Investors, and Scientist to uncover hidden value, standardize processes, and develop tech to push focus onto this emerging micro-economy. Having contributed her expertise to both the IIJA and its Federal Guidance as well as the ACR P&A methodology, Staci is ideally suited to follow that work up in her home state of Oklahoma. Staci is a founding board member of Fellow Environmental Partners, a Tulsa based non-profit dedicated to contributing data on which we can have meaningful conversations to this space. She is a firm believer in bringing people together valuing collaboration across specialties as a true energy transition.
Kaci Lenz
Kaci contributes 20+ years of industry experience and knowledge from the accounting, financial, managerial, and analytical perspective. She joined the Rebellion Team at inception and had been an integral part in both Rebellion I and Rebellion II managing capital commitments over $200MM for both iterations. Prior to Rebellion, Kaci, while working for a small, privately-held, Tulsa‐based E&P company, juggled numerous positions including Accounting Manager and gained a big picture understanding of the oil and gas industry. With the experience she acquired, Kaci transitioned into a Regional Financial Analyst role with SM Energy supporting all disciplines in operations with financial analysis, budget and planning, and communication to both regional and corporate upper management while managing the accounting staff in the Mid-Continent region. Kaci graduated Cum Laude with a B.S.B.A. in Finance from The University of Tulsa while lettering all four years playing soccer as a Golden Hurricane.
Eric Perner
Eric is a licensed Professional Petroleum/Mechanical Engineer in the state of Oklahoma with over 15 years of experience in the petroleum industry, including drilling and production engineering. He has managed drilling and production operations across multiple states and in multiple basins including basins solely operated on Federal Lands. He has special skills in understanding cement quality and design parameters after leading studies in the Haynesville shale to understand the Quality Assurance requirements of cement in high temp and high-pressure wells. In addition to his skills in petroleum engineering, Eric has a passion for land restoration. He operates the Double P Ranch in Mounds, Oklahoma as a Savory Institute Global Business Hub to provide restoration grazing education and guidance for local ranchers in the methods of holistic management to create the conditions that lead to the regeneration of our native grasslands. He is recognized by the Audubon Society as a ranching operation that is a bird friendly ranch and is recognized as a Monarch Way station for providing habitat for endangered Monarch Butterflies. In addition, Eric is working closely with the USDA NRCS wildlife biologist for their Bobwhite quail EQIP program. Eric graduated from the University of Tulsa with a Bachelor of Science in Mechanical Engineering.